imaof4
Is there still life on Mars?







member is offline




"The time you enjoy wasting is not wasted time" Bertrand Russell (1872-1970)





Joined: Jan 2009
Gender: Female


Posts: 4,786
Location: Bawl'more, hun

Re: To all members- please read!!
« Reply #30 on Sept 17, 2010, 3:45pm »

---

Kudos to the foward thinking founders of our illustrious forum, where we can share and spread the Simm love!!

---

created with loving care by UTD
Mirela
Administrator







Forum Creator-Founder and newbie adventuress!
member is offline





Hmm...where shall I travel to next?





Joined: Jun 2007
Gender: Female


Posts: 3,350
Location: In my own TARDIS ;-)

Re: To all members- please read!!
« Reply #31 on Sept 17, 2010, 7:07pm »

---

We're almost at 500 members...sure, not every one of those people have posted but still, the fact all those people other than myself and Laura decided to join is brilliant

---

^^Peter Facinelli

My favourite man in the world

http://fachessed.proboards.com/index.cgi

Julia xx
sonia
Elling



member is offline




The Master Of The Wicked





Joined: May 2010
Gender: Female


Posts: 112
Location: Poland

Re: To all members- please read!!
« Reply #32 on Sept 17, 2010, 7:11pm »

---

... And we must remember, that this is the friendliest forum on the Internet

---
edzel2
DI Sam Tyler






member is offline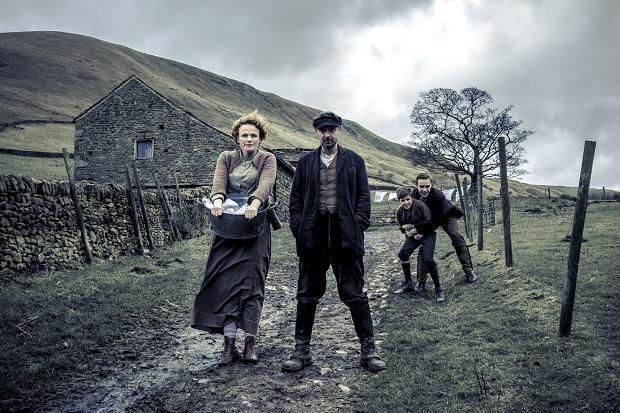 John Simm fan since 2006





Joined: May 2009
Gender: Female


Posts: 2,399
Location: United Kingdom

Re: To all members- please read!!
« Reply #33 on Sept 17, 2010, 9:51pm »

---

It certainly is, Sonia! I love it here!

---
the mistress
Administrator







Forum Founder and Jack of all Trades
member is offline




Joined: Jun 2007
Gender: Female


Posts: 2,479
Location: Scotland's Capital city

Re: To all members- please read!!
« Reply #34 on Sept 27, 2010, 11:00am »

---

Well, it's thanks to all our wonderful members that this is such a great place, so thank you to all of you!!!

xxx

---