Peter Popper
Danny Kavanagh





Screencap Queen
member is offline









Joined: Mar 2010
Gender: Female


Posts: 969
Location: Las Vegas, Nevada, US

New WaterAid Spot
« Thread Started on Jun 1, 2012, 10:55pm »

---

While John was in London for the Baftas, he stopped by a recording studio to produce a new spot for WaterAid:



And this lovely image graces their website:



http://www.maplestreetstudios.co.uk/blogentry.php?entry=380

Is it me or does it look like John nicked that outfit from Baxter (down to the silver bracelet)?
jinxed
Co-Administrator







Steampunk Queen
member is offline





Thanks von gelmini





Joined: Jan 2009
Gender: Female


Posts: 4,240
Location: Up North

Re: New WaterAid Spot
« Reply #1 on Jun 2, 2012, 5:05pm »

---

Oh! Thanks PP - lovely photo
I noticed the bracelet on the Bafta photos too

---

Thanks UTD
imaof4
Is there still life on Mars?







member is offline




"The time you enjoy wasting is not wasted time" Bertrand Russell (1872-1970)





Joined: Jan 2009
Gender: Female


Posts: 4,786
Location: Bawl'more, hun

Re: New WaterAid Spot
« Reply #2 on Jun 3, 2012, 1:37am »

---

Terrific piccie PP and marvellous to see John more relaxed. Very versatile bracelet, goes w!the every ensemble!

---

created with loving care by UTD
2shy
Daniel Appleton




member is offline








Joined: Feb 2012
Gender: Female


Posts: 308

Re: New WaterAid Spot
« Reply #3 on Jun 4, 2012, 8:28pm »

---

I was thinking the word "relaxed" when I first saw it! Love the photo

---
edzel2
DI Sam Tyler






member is offline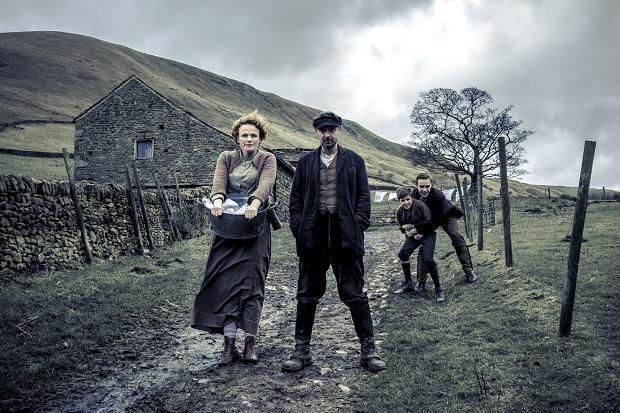 John Simm fan since 2006





Joined: May 2009
Gender: Female


Posts: 2,401
Location: United Kingdom

Re: New WaterAid Spot
« Reply #4 on Jun 5, 2012, 9:40am »

---

The shirt definitely looks like Baxter's, doesn't it? *tries to decide if hunting for a piccy of Baxter and comparing the two would be very nerdish, decides that it would be but will probably do it anyway...*



---
edzel2
DI Sam Tyler






member is offline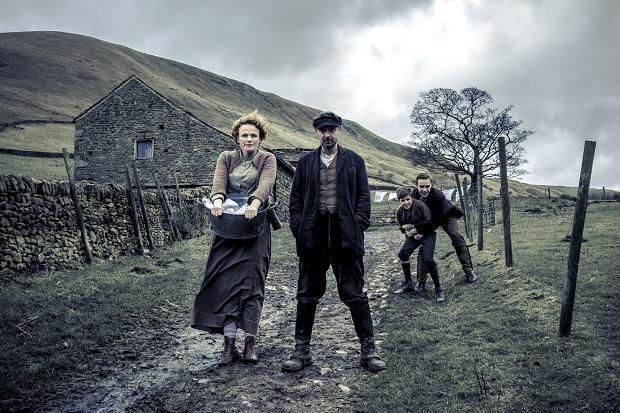 John Simm fan since 2006





Joined: May 2009
Gender: Female


Posts: 2,401
Location: United Kingdom